Industry Relations and Sponsoring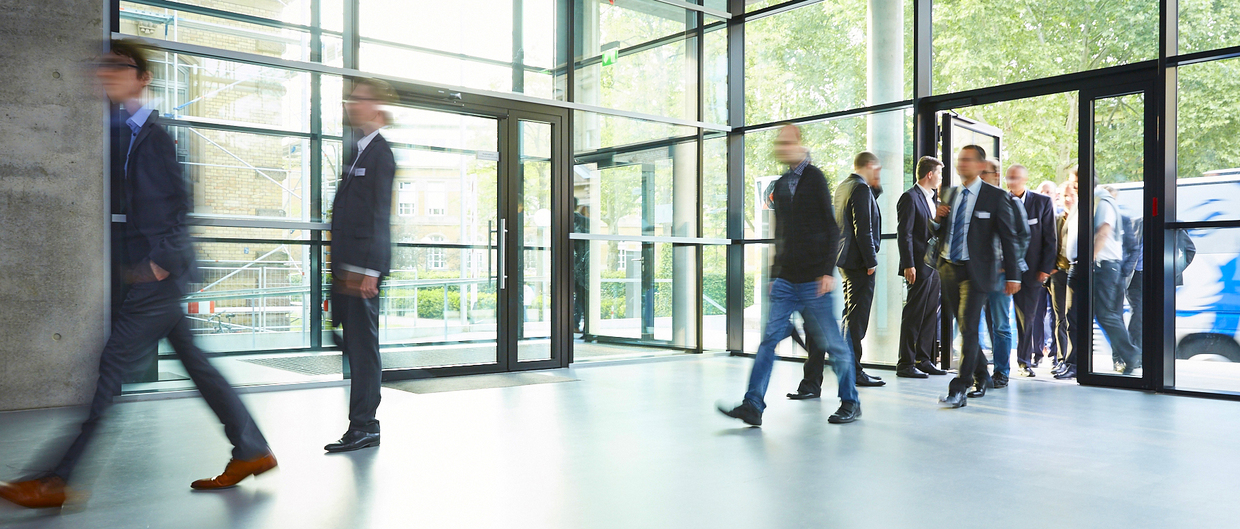 From initial contact to strategic partnership - KIT offers a broad spectrum of cooperation opportunities for business partners. It ranges from specific services and joint research to sponsoring partnerships at events to supporting companies in their search for employees or cooperation as sponsors of KIT. The Industry Relations and Sponsoring department coordinates and channels the offers and sees itself as an information and contact hub between industry and science.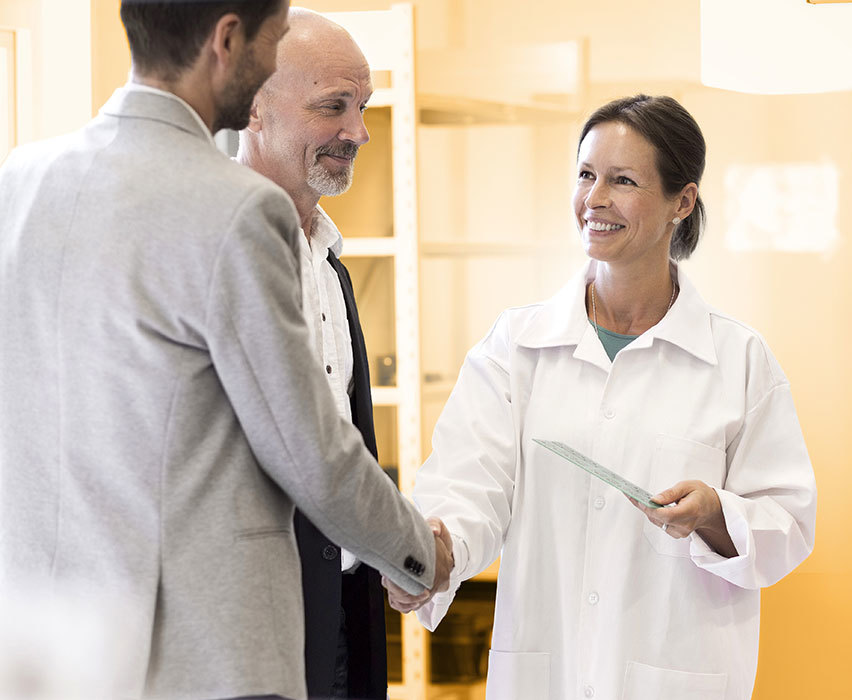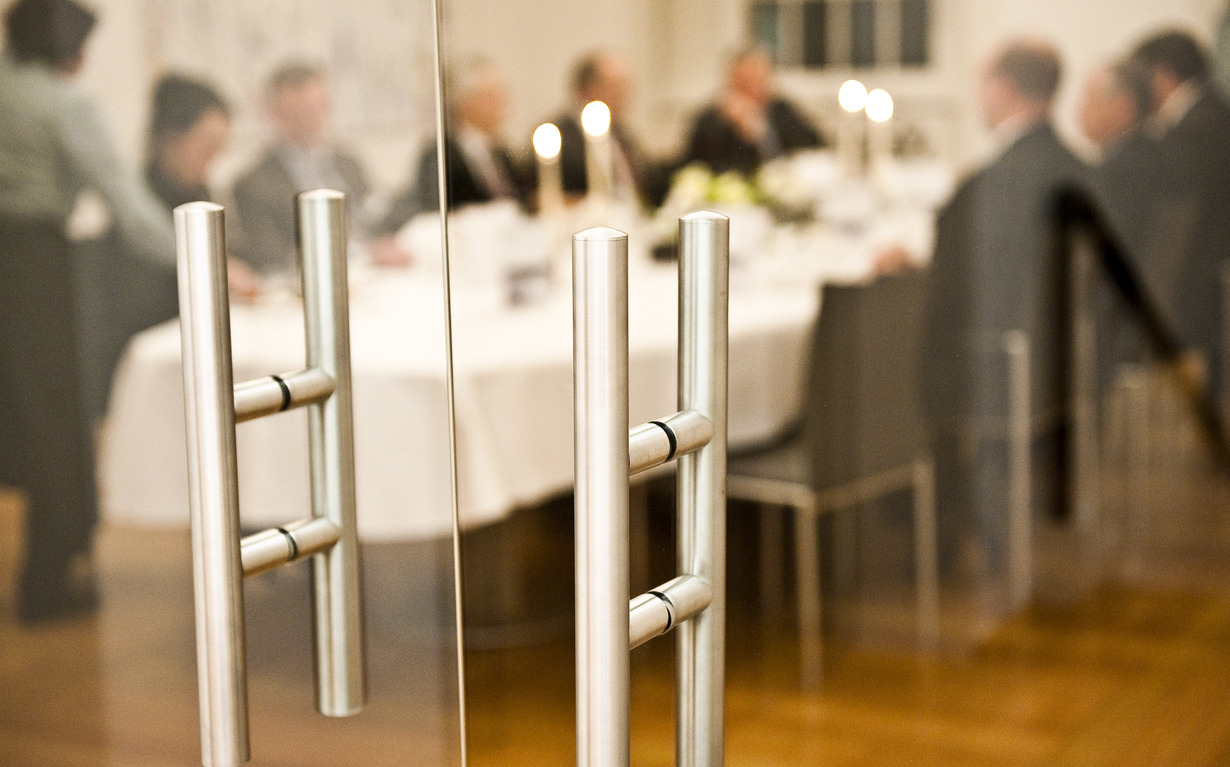 Sponsoring and Advertising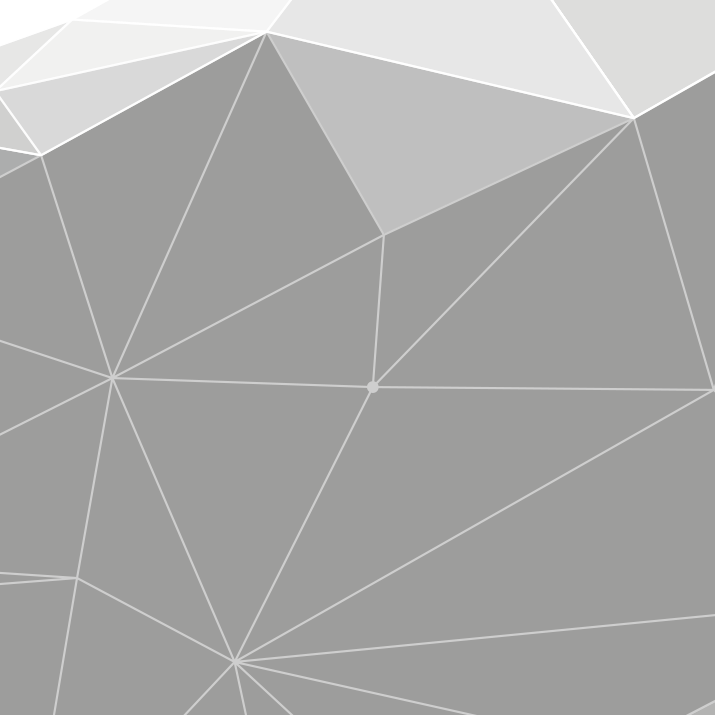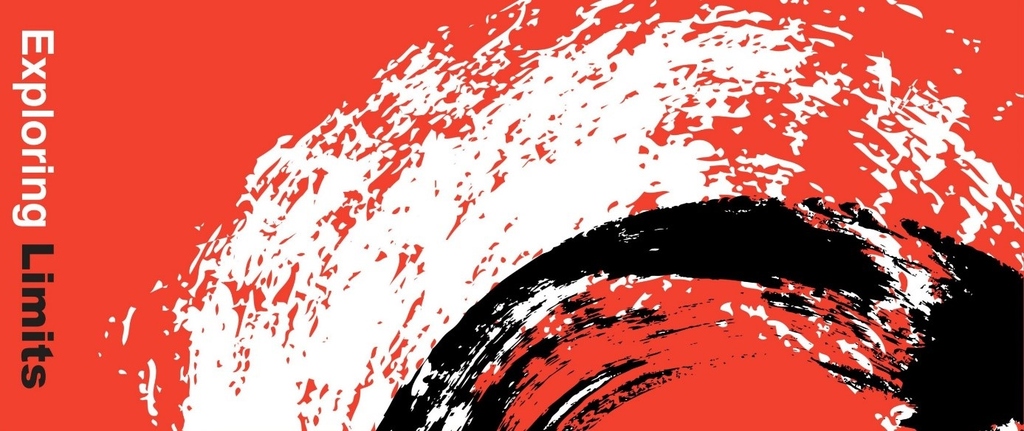 TEDxKIT 2021 - Exploring Limits
A TEDxKIT event will take place again on 06.10.2021. With the theme "Exploring Limits", there will be 18-minute TEDxTalks from disciplines as diverse as medicine, mathematics, climate research and artificial intelligence. The event is aimed at people of all ages who want to be inspired by good ideas, new technologies and exciting scientific findings.
We are also participating again and are looking for companies who are as enthusiastic about this format as we are and who want to be part of it as sponsors. If you also believe that great talks can move people, you can find more information on sponsorship opportunities at www.irm.kit.edu/TEDxKIT.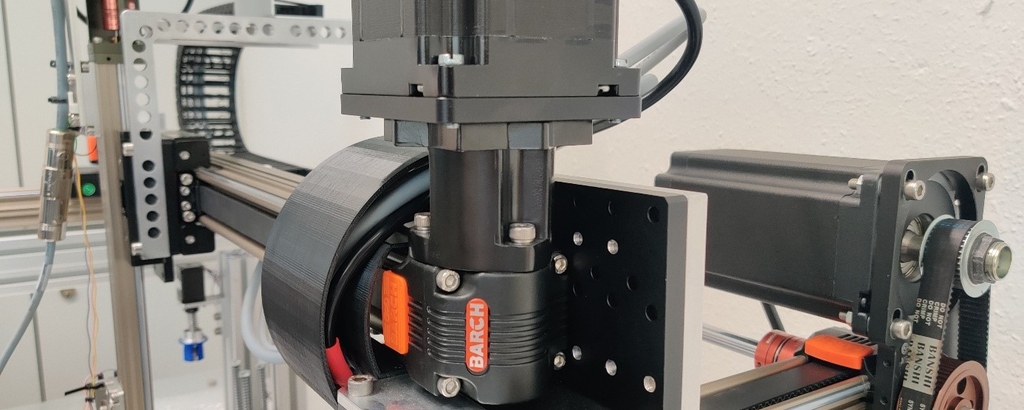 New Modern Synthesis Facility at KIT
Together with our strategic partner BASF, KIT is building one of the most modern infrastructures for automated process control in chemistry. The facility will initially produce new substances in parallel for applications in fields ranging from biology to materials science. In the long term, the facility will also enable high-throughput chemical reactions. KIT is investing about four million euros in this project. The facility is located in the Karlsruhe Nano Micro Facility (KNMFi) and will be open to internal and external researchers.
The project brings together experts in process control, robotics, software development, and design to combine state-of-the-art technologies and established processes. Further partners from research as well as from industry are welcome.
Further information can be found in the press release.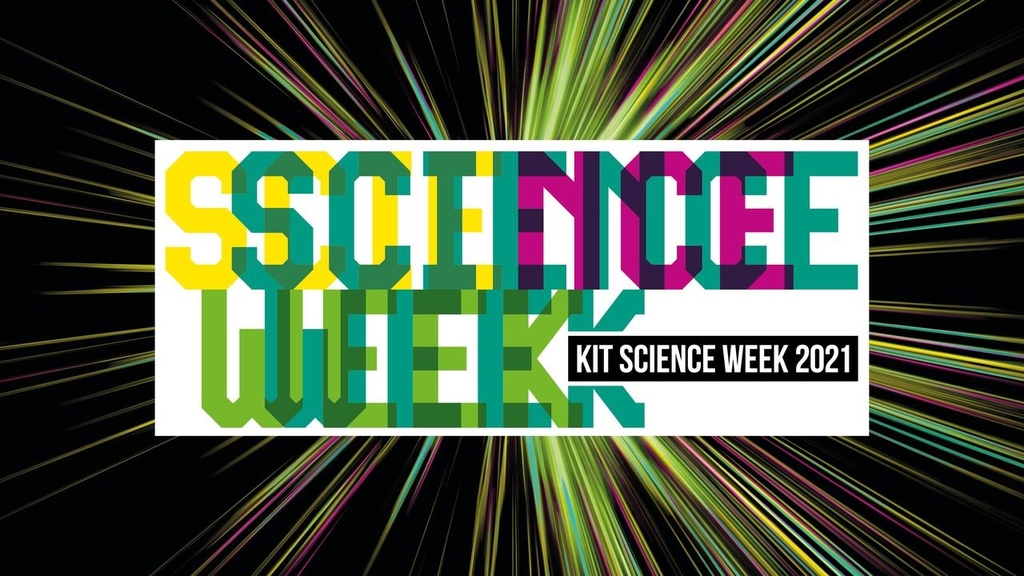 Big Science Week on the topic of AI
The KIT Science Week celebrates its premiere. For one week, from October 5 to 10, 2021, researchers from all over the world will dive into the world of artificial intelligence, AI for short, together with actors from politics and industry as well as citizens from the city and the region. The new event format of the Karlsruhe Institute of Technology (KIT) offers diverse approaches to AI and opens up spaces for discourse. KIT wants to take new impulses from the Science Week for its own research agenda.
We are looking forward to a lively exchange with our partner companies!

Fireside Evening in July 2021 at Energy Lab 2.0
In July, the KIT Business Club was able to invite guests to its first presence event this year. This year's fireside evening took place under appropriate hygienic conditions at the Energy Lab 2.0. The event included guided tours through the various stations of the Energy Park and the new Smart Energy System Simulation and Control Center (SEnSSiCC), where the energy systems of tomorrow are being developed. The picture allows only a small insight into the complexity and the versatile possibilities at KIT.
At the subsequent barbecue dinner in the loading park, there were still lively discussions about new project ideas. We thank all participants and look forward to the next meeting.