You are looking for an internship or a permanent position?
The KIT Career Service supports you in the search and preparation.
Students face a variety of challenges and receive special support at the KIT. The KIT Career Service accompanies students and doctoral candidates on all aspects of careers, internships and career entry. In addition, outstanding academic achievements can be rewarded through scholarship programs and awards. Students with an interest in starting a business also have access to individual advice and networking with the Karlsruhe start-up scene. From first-semester backpacks and career advice to alumni networks - KIT accompanies students along their path and creates a lifelong connection.
Leadership Talent Academy
Career-Service-Newsletter
Subscribe to the KIT Career Service newsletter and receive information on current events, career fairs, application and career tips and much more.
New semester program online
In the semester program booklet you will find important information about our events in the coming semester. In our consultations and training sessions, you can learn interesting facts about the topics of "application and career". As part of our "Campus meets Campus" series, you have the opportunity to get to know exciting companies better, such as at our KIT career fair. Or register in the alumni network and stay connected to KIT even after your studies.
New Career Service Portal is online
Would you like to take advantage of even more offers of the KIT Career Service and prepare yourself for your career start? The Career Service Portal supports students with bundled information and practical tools for career planning. Take a look!
To the portal
KIT Career Service@home
Virtually a dream job - at the first KIT Career Fair@home, around 100 companies provided information about career paths for students and doctoral students at KIT.
To KIT Career Fair
Distribution and sale of the first semester backpack
The KIT Career Service is pleased to welcome many new students to the KIT with their first semester backpack!
To backpack distribution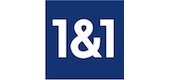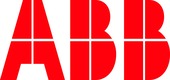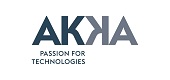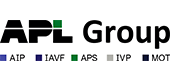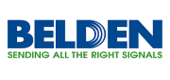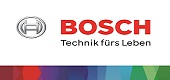 ​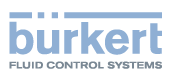 ​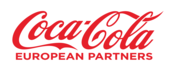 ​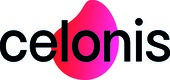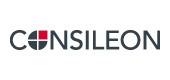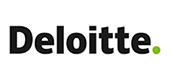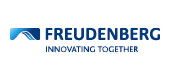 ​