Offers for founders and investors
The KIT is a magnet for people interested in founding a company, founders and players from the start-up network in general. In particular, KIT supports start-up projects of students, employees and alumni of KIT with a variety of offers and services, such as financial support through public and private funds as well as the scaling of the idea to a successful company. The integration of selected network partners and investors in the areas of qualification, mentoring and growth financing is another focus of the work. In selected cases, KIT is also involved as a shareholder in its technology-based spin-offs.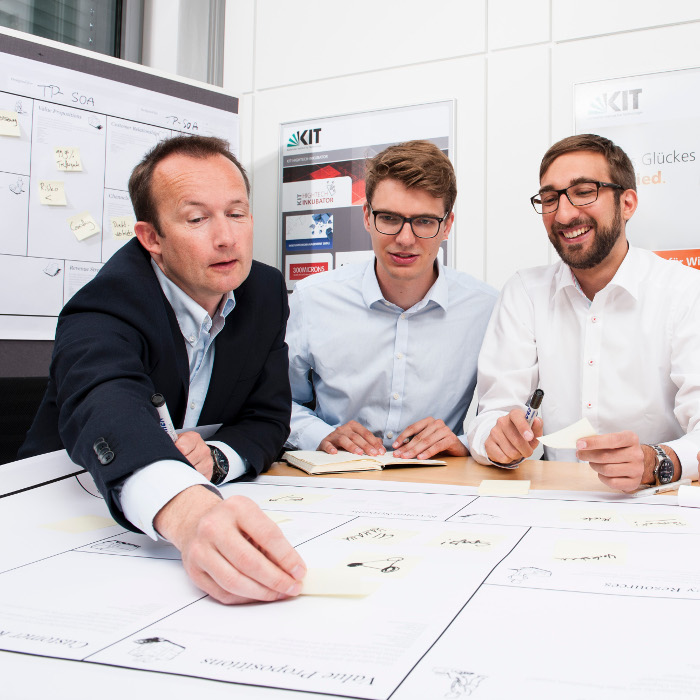 Start-up consulting
Our consulting service is aimed at all those interested in starting up at KIT.
Treatment offer
Teaching and Further Training
Various institutes at KIT offer courses, qualifications, advanced training and information events in the field of entrepreneurship.
our offer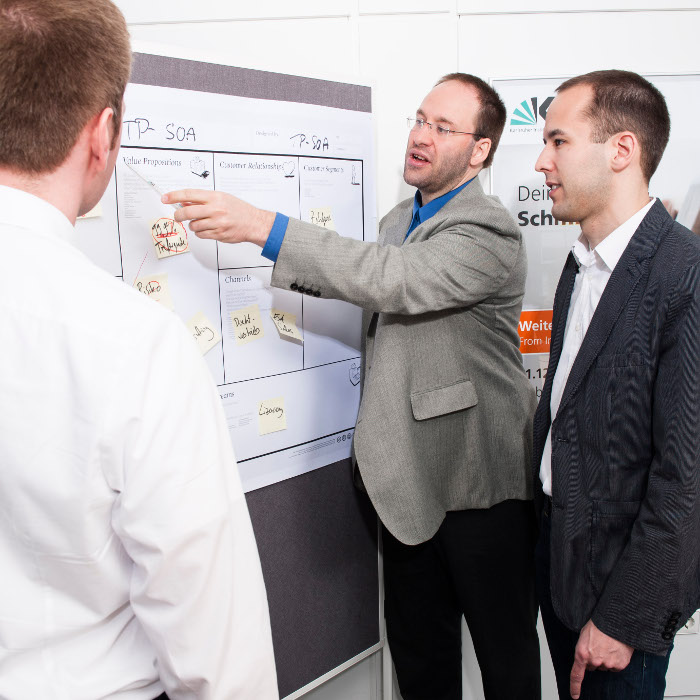 Financing
In addition to public funding offers, there are financing options such as crowdfunding, business angels, family offices and venture capitalists.
our range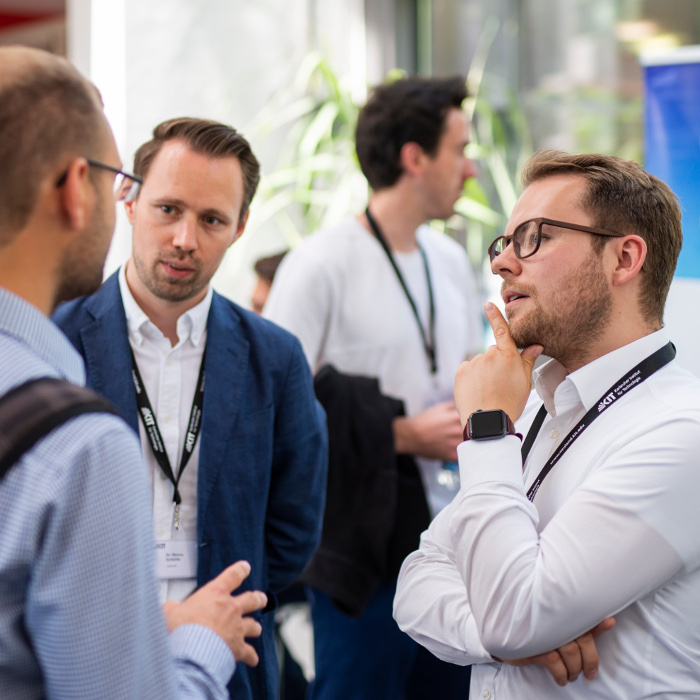 Our Founders
We accompanied numerous teams on their way to founding the company. Here you can see the success stories, which teams are still there and much more.
Our Teams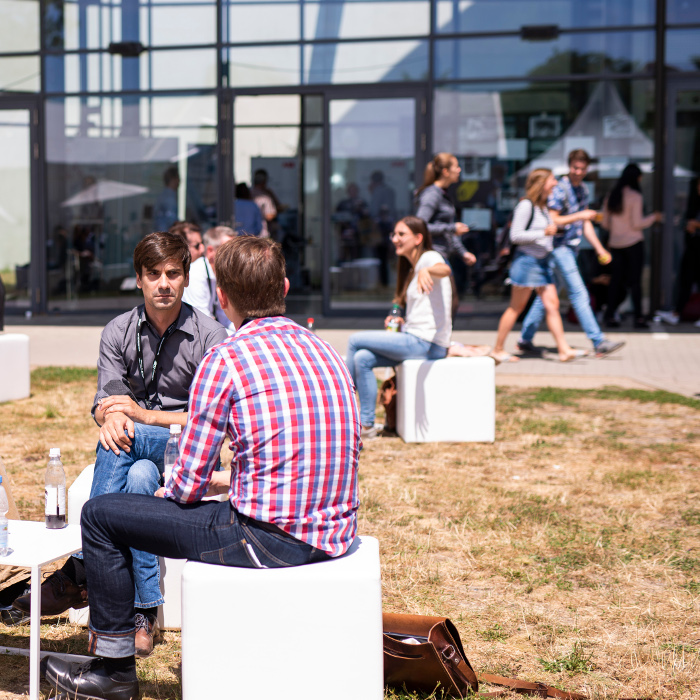 Hightech-Inkubatoren
KIT and partners offer opportunities on campus to grow in an established environment.
Book rooms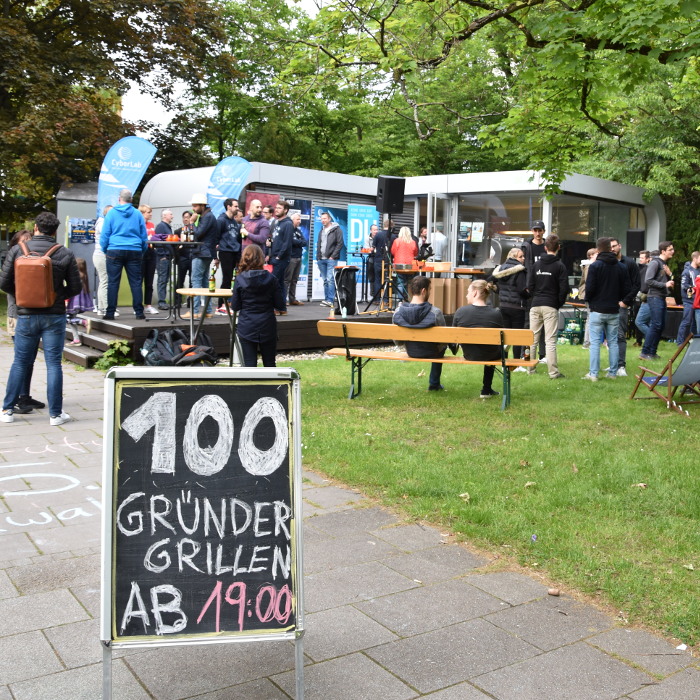 CUBE location
The first contact point for founders on the KIT Campus South.
CUBE
Any questions? Contact us
The KIT Founders Forge is the linchpin for the innovative and exciting topic of Entrepreneurship at KIT.