Start-up coaching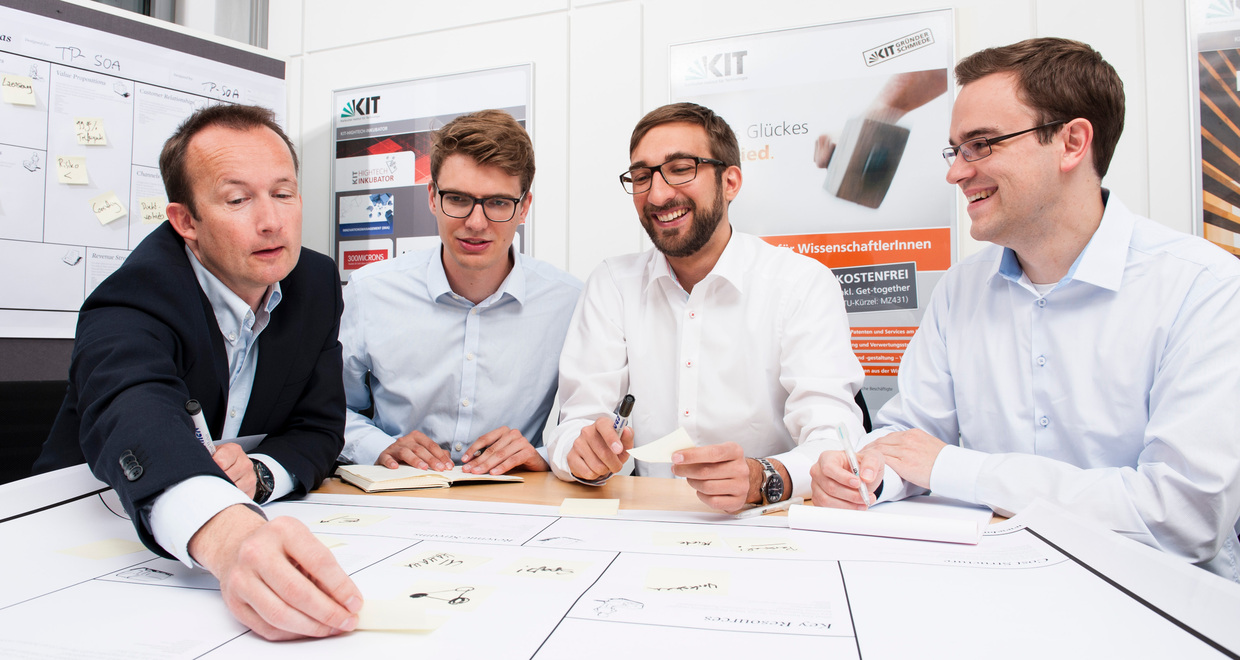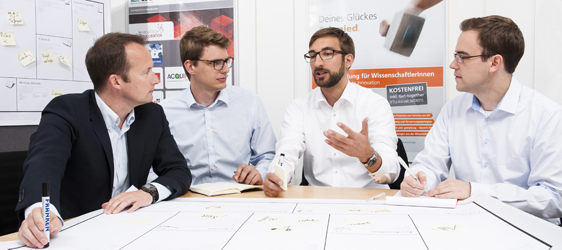 Start-ups based on science require special counselling services: In addition to the challenges faced by all start-ups, spin-offs from research institutions are particularly concerned with intellectual property rights, licences and the management of complex product development. Our start-up consultants specialize in providing intensive support for high-tech start-ups.
Our consulting services:
Initital consulting and further support
Further development of business models
Advice on funding opportunities
Further training and qualification offers
Network mediation
Interim management
Investor matching

Get in contact with us, we will be happy to support you. Further information can also be found on the website of KIT Founders Forge.