Offers for employees
In particular, the scientific staff of the KIT is the source of creativity and new findings that may lead to innovations in economy and society. The broad range of support offered by IRM for employees ranges from advanced training formats to all aspects of modern Technology Transfer, from inventor consulting and technology marketing, financing of transfer projects and licensing to consulting services on sponsoring and donations. In addition, we coordinate and present the annual innovation contest, the Innovation Day, and the innovation magazine NEULAND for the third core task of innovation at KIT.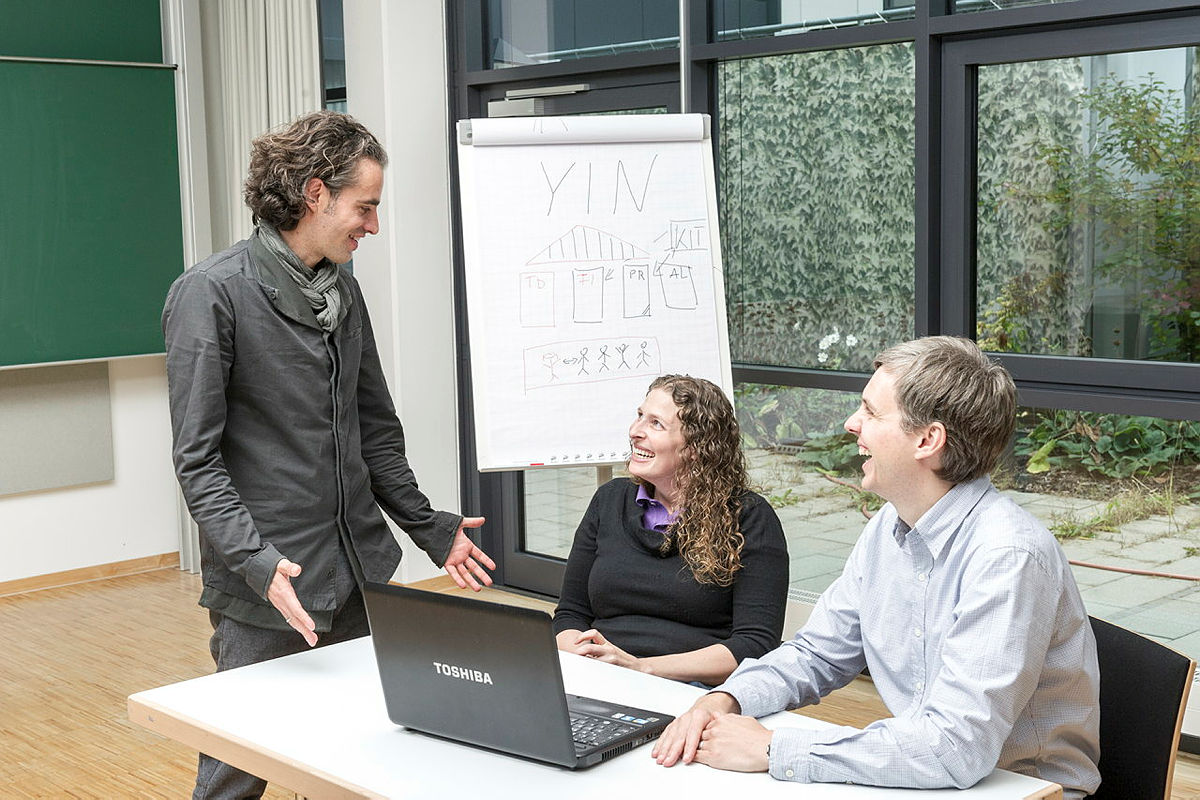 Inventor consulting
At IRM, KIT scientists find information, consulting, and support on the topics of patents and trademarks.
to inventor consulting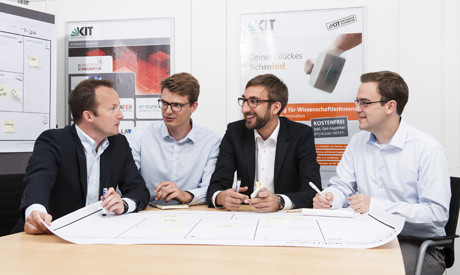 Start-up consulting
Do you have a founding idea? IRM offers consulting services from the initial idea to financing.
to start-up consulting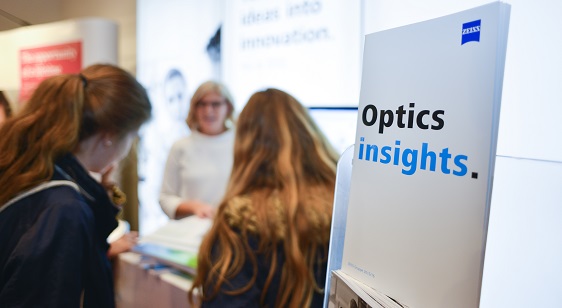 Sponsoring consulting
Are you planning an event and looking for sponsors? The experts at IRM provide support in defining sponsorship packages and in the search for partners.
to sponsoring consulting
Winning supporters
Successful participants of the NEULAND innovation contest at KIT are not only offered prize money but also support in finding cooperation partners and in turning their idea into a real innovation.
To Innovation contest
Find employees
Looking for student assistants, graduates, young academics, ...? The KIT job portal offers you the possibility to place your job advertisements with a high reach.

To Jobportal
Commercialize Technology
Inventions, know-how and new technologies can find their way into application for the benefit of science, economy and society - we support you in taking the first steps towards commercialization.
Find industry partners
Become a speaker
Once a year, the KIT brings together interested parties in the fields of Technology Transfer, founding, and innovation. Do you have a topic you would like to present? Apply for a position as a speaker.
Innovation day
WHY YOU SHOULD APPLY
2022 marks the anniversary of the KIT NEULAND innovation competition. For the 10th time in a row, KIT calls on its scientific employees and PhD students to present their clever ideas and innovative projects generated in the course of research. You work at KIT and ask yourself why you should participate? We have summarized the incentive, motivation, and significance of the format in a video for you. Convince yourself and take part - applications can still be submitted until March 31, 2022.

You can find more information about the competition and the application at: Innovation Contest - KIT Neuland (kit-neuland.de)