By commissioning two environmentally friendly fuel cell buses in 2013 and constructing a hydrogen filling station at KIT, KIT contributed to the establishment of a hydrogen infrastructure for future-proof energy use and sustainable mobility in Baden-Württemberg.

More than 160,000 KIT students and employees use the KIT shuttle service per year. The hydrogen buses shuttle daily free of charge between the sites Campus North, Campus South, and Campus East, thus providing high visibility on the approx. 15 km route in Karlsruhe. The sponsorship packages include attractive advertising space on the outside as well as inside of the hydrogen buses.

Become a sponsor and "ride along" on the KIT shuttle buses between the KIT sites.
Advertising spaces
Logo presence:
- on the rear and sides of the buses
- inside the buses (logo, flyer display, posters)
- on the sponsor board at the hydrogen filling station
- on the KIT Shuttle website
Sponsoring partner
Exclusive branding packages
Please find exclusive advertising packages:
- "outside advertising bus"
- "inside advertising bus"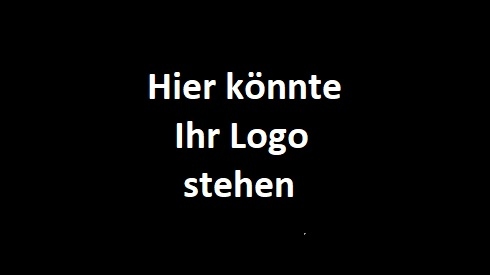 Hier könnte ihr Logo stehen