Share experiences
You would like to pass on your valuable experience to students, doctoral candidates, or employees of KIT? The following possibilities are open to you: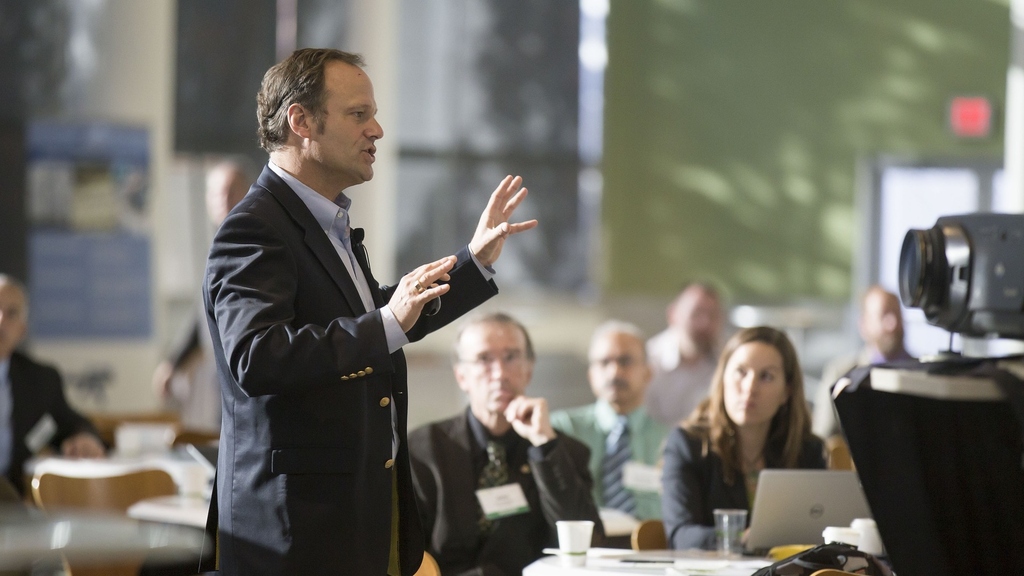 Become a speaker!
Students today have many options when it comes to choosing a career. But sometimes it is difficult to find your own way and choose a suitable career. In order to support students well in their decision, we regularly organize career orientation formats with KIT faculties and would be pleased if you would like to participate as a speaker.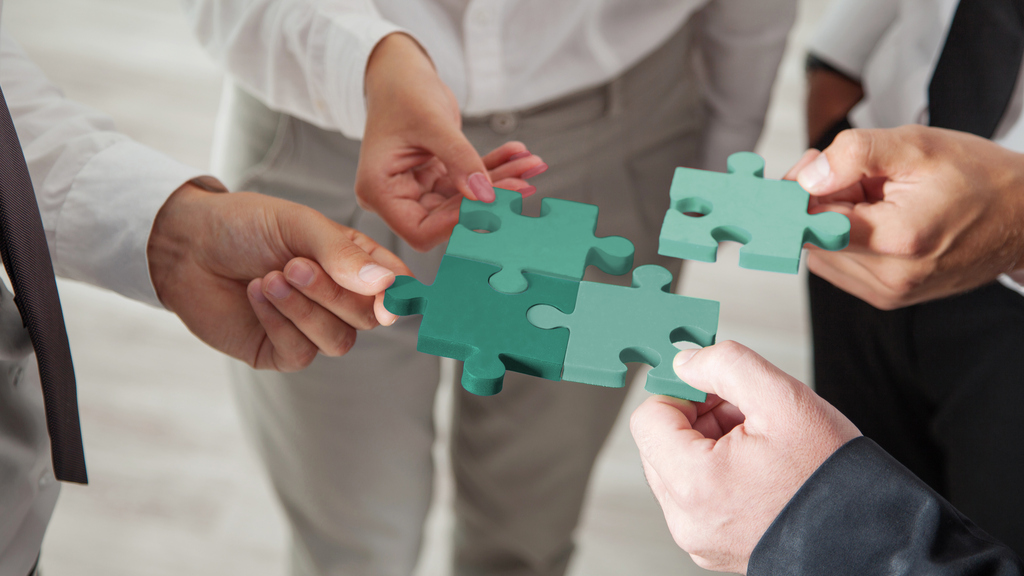 Become a KIT Industry Expert!
KIT researchers need support in the evaluation and exploitation of their research ideas or technologies. You as alumna or alumnus, with your expertise from industry, help to close the gap between industry and science. Become a KIT Industry Expert! You will find more information here.