Welcome to Technology Transfer!
Knowledge and technology transfer is an important task of a scientific institution. At KIT, the Innovation and Relations Management (IRM) service unit is responsible for aspects oriented to the economy. The services offered are aimed at companies on the one hand and at KIT employees on the other hand:
The offers for companies are primarily concerned with access to current research results and support in the transfer process from identification and mediation to conclusion of a contract.
For KIT employees, IRM is an internal service provider responsible for consulting and process support from the initial idea and its patent protection to commercialization by addressing potential industrial partners and own project and financing options.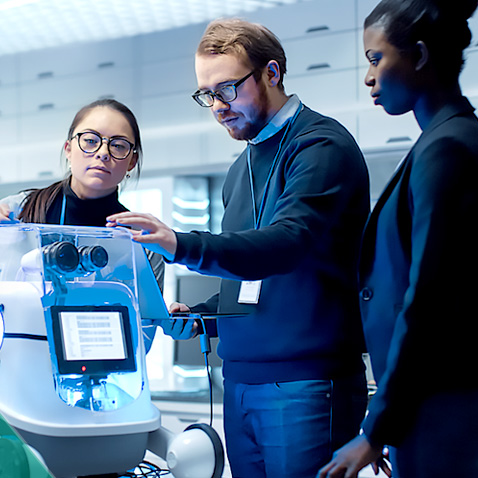 Technology Transfer up-to-date
RESEARCH TO BUSINESS bundles current technology offers, news, and insights into Technology Transfer at KIT.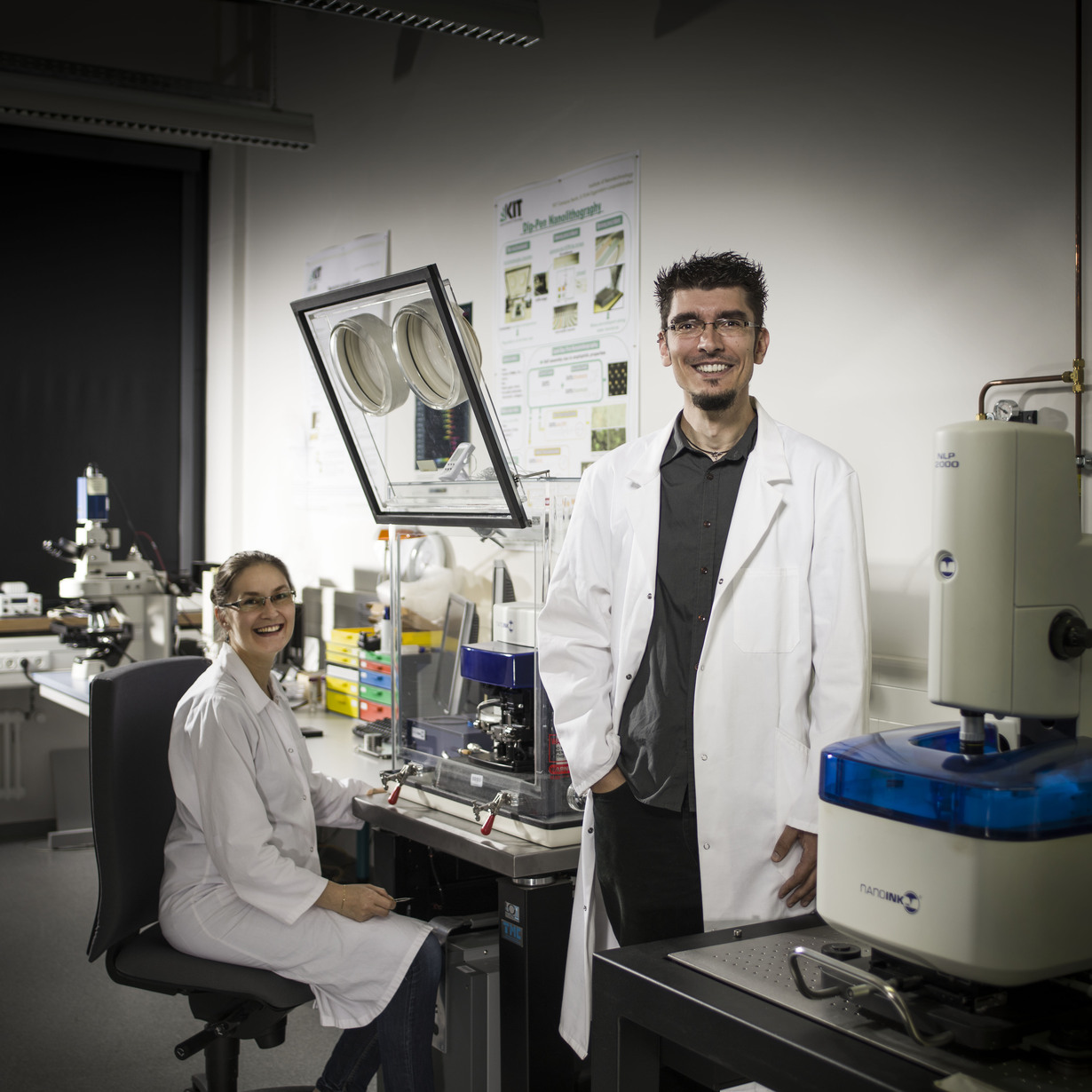 For employees
Inventions, marketing, search for industrial partners: Our Technology Transfer offers for KIT scientists.
Learn more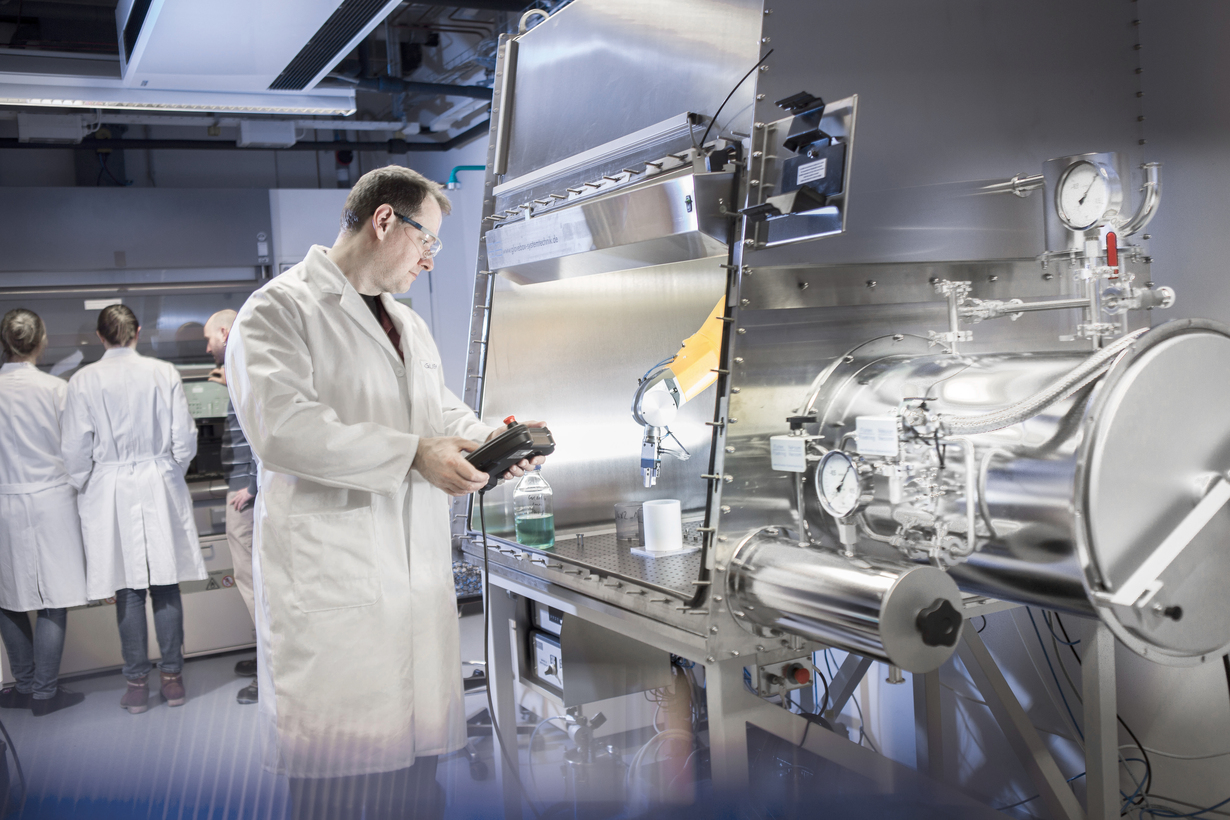 For companies
Technology offers, joint projects, matching: Our offers in Technology Transfer for the economy.
Learn more
KTUR
The EU supports the trinational project Knowledge Transfer Upper Rhine within the INTERREG programme. KIT is the coordinator of the project with a total of 12 partners from universities and colleges. The aim is to strengthen Technology Transfer in Germany, France, and Switzerland in joint activities.
Learn more
TTO Alumni
The BMBF-funded project aims to integrate former PhD students, students and employees working in industry into the daily work of Technology Transfer Offices (TTO) in scientific institutions. The lively network KIT Industry Experts has emerged from this.
Learn more
BePerfekt
BePerfekt is a BMBF-funded initiative for the empowerment and advanced training of individuals and teams in knowledge and technology transfer. KIT is involved with IRM and the ZML. The project is to support institutions in training powerful transfer managers and establishing transfer structures on a permanent basis.
Learn more
Dr. Ludwig Witter
Head of Intellectual Property Management, Deputy Head of Innovation and Relationship Management