Official welcome for first semester students at KIT
Welcome with us the freshmen of KIT at 27th october 2023 (Audimax, Campus Süd)

Contribute to a successful evening!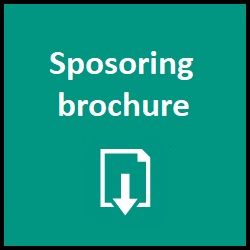 More than 5,000 first semester students will start their studies at the Karlsruhe Institute of Technology in winter semester 2022/2023 and will be invited to a festive welcome.

In the course of the first semester welcome, the Presidential Board traditionally presents awards for particularly committed students.
As a sponsoring partner of KIT you are offered interesting opportunities:
Present your company effectively to the attractive target group of students
Generate new contacts
Increase your degree of popularity
Program
The official welcome for first semester students will take place in Audimax with an accompanying exhibition.
- Welcome speeches by various representatives of the university and the city
- Presentation of prizes to particularly committed students by the Presidential Board
- Moderated talk round
- Entertainment
- Raffle with prize draw
- Exhibition: various institutions, university groups and partners of KIT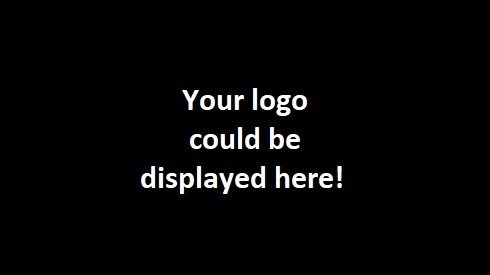 Become a sponsor!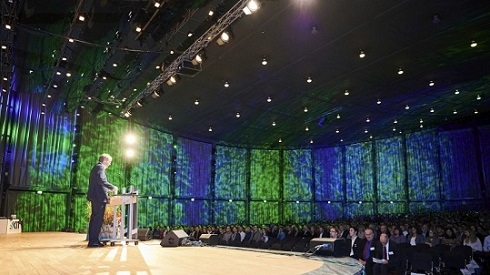 Past events
KIT First Semester Welcome 2020
KIT First Semester Welcome 2019
KIT First Semester Welcome 2018
KIT First Semester Welcome 2016