Technology offers
KIT has a lot to offer - countless ideas, inventions, technologies, and processes are generated in the scientific institutes, which form the basis for cooperation with industry. We are looking for business partners - from large-scale enterprises to small and medium-sized companies that create innovative products from these technologies in cooperation with KIT.
The "RESEARCH TO BUSINESS" platform offers you uncomplicated access to new knowledge, innovative technologies, and market-oriented research and development results from KIT. The portfolio comprises far more than 150 current technology offers from different fields and industries based on KIT know-how, inventions, and industrial property rights.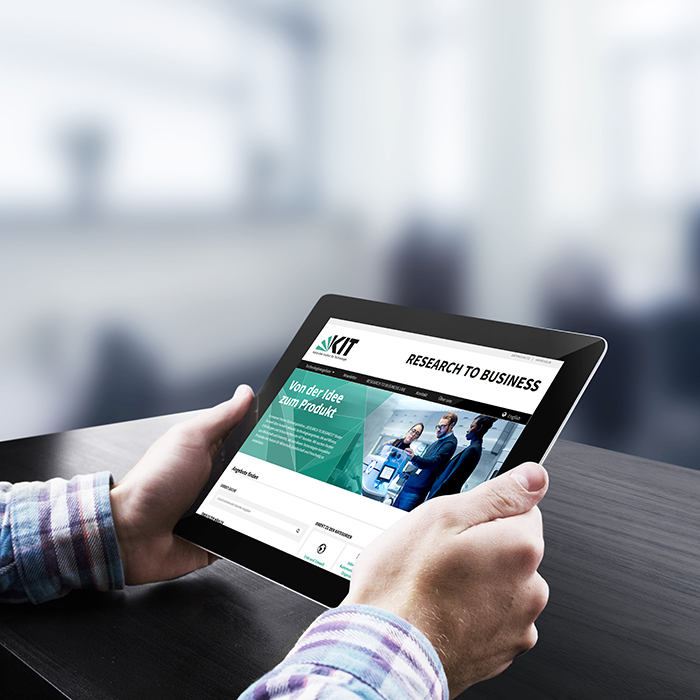 Discover technologies
The spectrum of the technologies presented ranges from basic concepts with development needs to market-ready prototypes.
www.kit-technologie.de
Always up to date
Information services RESEARCH TO BUSINESS
Are you looking for the latest technologies and know-how to develop your company or product portfolio? Are you interested in application-oriented research and developments with high market potential? Then discover RESEARCH TO BUSINESS and register for our free information services.
Newsletter
The free e-mail newsletter offers you regularly updated, exclusively compiled information on technologies, events, projects, and events related to Technology Transfer at KIT. The focus is on current technology offers - market-oriented inventions and technical solutions from KIT.
Subscribe now
Technology alert
To make sure you don't miss any technology offers from the industries of your choice, we deliver them directly to your mailbox via e-mail with our free KIT Technology Alert. Register for the Alert in German or English and receive the latest technology offers automatically after publication.
Register now
Blog
A deeper insight into projects, protagonists, and successes of Technology Transfer at the KIT can be obtained in blog format. Here you can browse through the collected news about RESEARCH TO BUSINESS and inform yourself about transfer projects, examples of cooperation, and technology utilization at KIT.
Visit the blog
Annual edition
Once a year, an annual issue of RESEARCH TO BUSINESS is published with reports, portraits, and news from Technology Transfer at KIT. In addition to technology offers, you will get special insights into the work in the field of Technology Transfer and successful development projects in which KIT scientists have developed novel products from ideas and inventions together with partners from industry and successfully brought them to market.
Preorder now
First contact
Do you have questions about individual offers or the platform RESEARCH TO BUSINESS? We will be happy to consult you - please contact us. We are pleased to be able to win partners who create innovative products from the technology offers.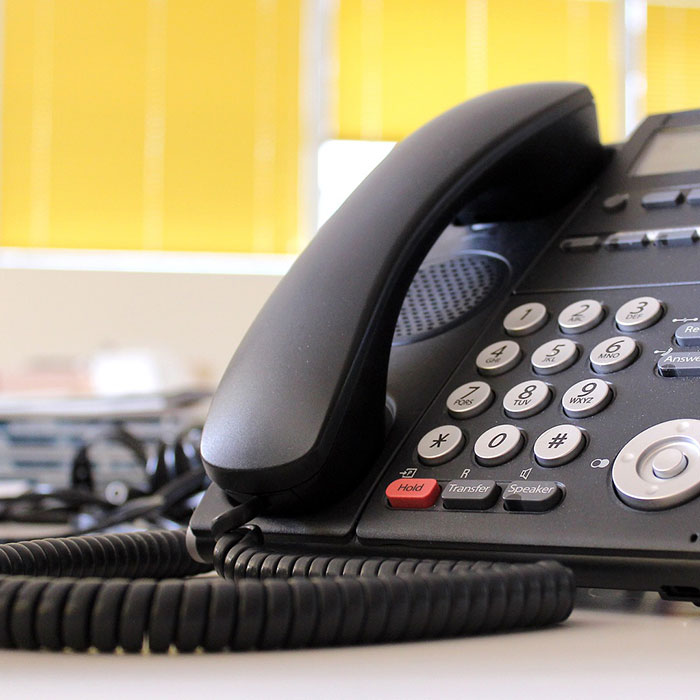 Technology hotline
Contact us:
phone: +49 721 608/25530
e-mail: transfer@irm.kit.edu